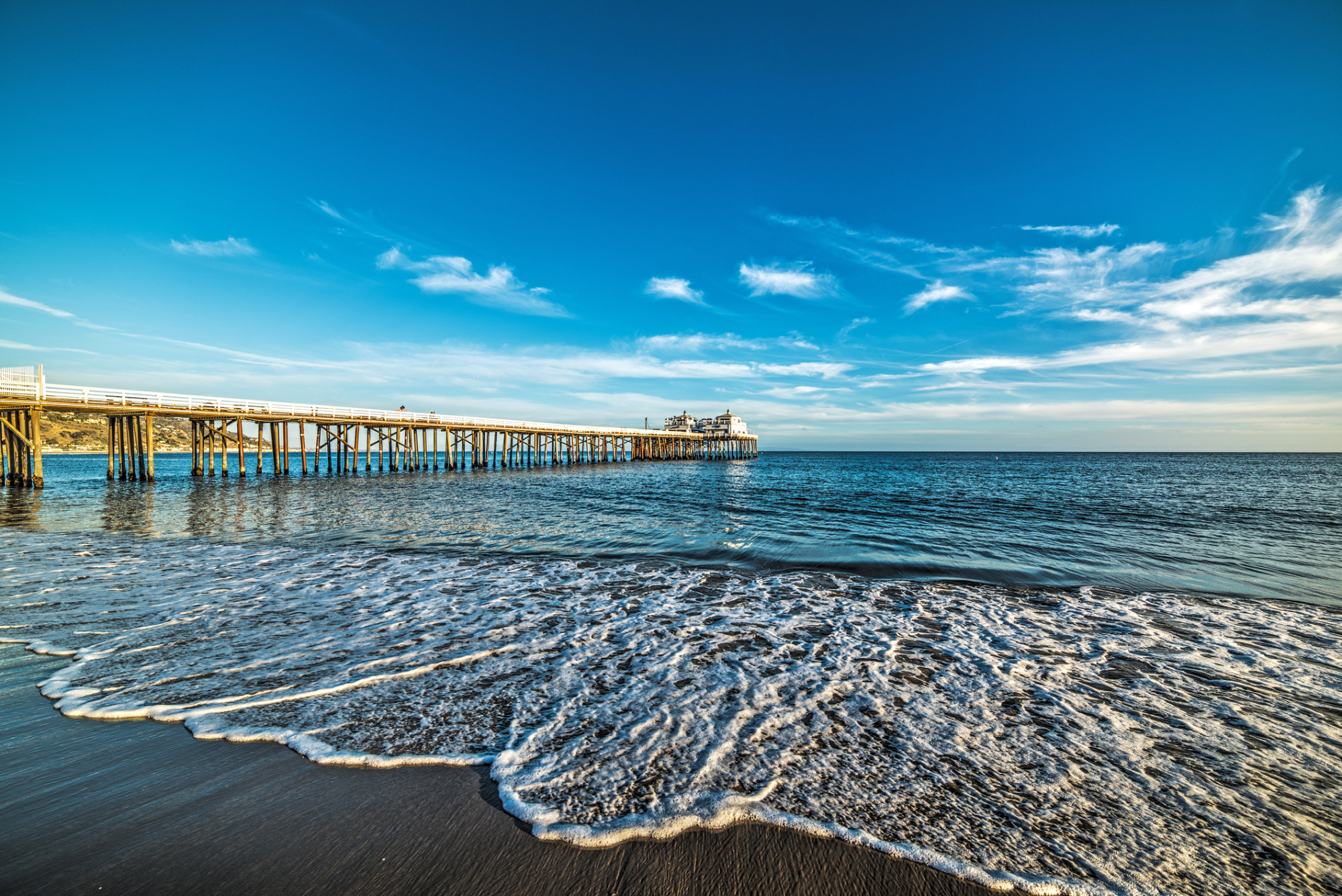 *Available by Appointment Only*
If you need a mobile notary in Malibu or anywhere in Los Angeles County, or if you are looking for an Authorized Notary to provide you with a Confidential Marriage License,please contact Nancy the Notary at nancythenotary@gmail.com, or call/text (310) 775-0270.

I have notarized thousands of confidential documents since 2003 for high-net worth individuals including Fortune 500 Executives, celebrities, authors, screenwriters, pro-athletes, and probably your neighbor!
My clients entrust me with their personal and sensitive information and request my services on a regular basis.